Art of Gifting!
Posted by Pranjal Nandani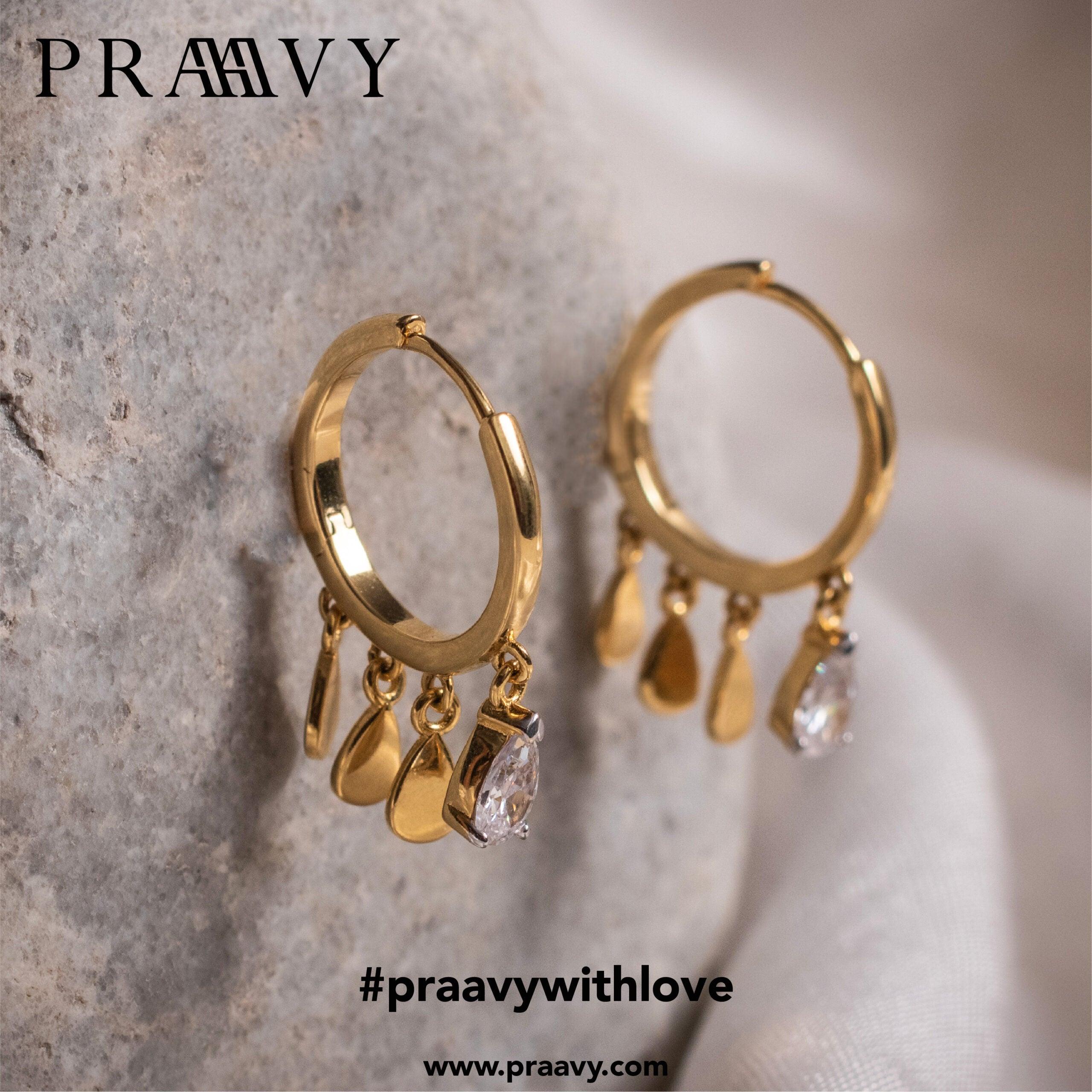 According to Section 122 of Transfer of Property Act, 1882 'Gift' is defined as the transfer of certain existing moveable and immoveable property made voluntarily and without consideration, by one person called the donor, to another, called the donee, and accepted by or on behalf of the done.
Yes! The above definition makes gift sound so heartless and boring; it feels more like a donation than a gift. This definition of gift is as insensitive as some people's intent while gifting. Gift in its true sense is not even close to its definition. Gift is a precious thought, a heartily wish and an ocean of emotion which we handover to our loved ones on their special occasion. It may take only a few bucks to 'buy' a gift, but it takes a long series of ideas and lovely back stories about you and the person whom you want to gift to actually choose a one.
The golden rule to nail a wonderful gift is to always consider the 'The Occasion and The Relation'. You need to see that on which occasion you want to give a gift, where gifting a piece of clothing to a friend on their birthday works beautifully, gifting a basketball to your cousin on her wedding is a big 'No-No', Addressing an annoying fact that few classics yet heartless & boring gifts which have nothing to do with this rule and are used extensively, universally and almost omnipresent at every event that it hurts one's heart, some of them are Statue of Lord Ganesha, a pen (generally parkour), a random show piece that even the person gifting or the person receiving never sees or shows properly. These gifts are just purchased out of sheer compulsion and not actually to surprise you.
This golden rule also has some favourites like a book, a hand written note and all-time favourite silver jewellery. A book is helpful but not everyone is a reader, a DIY note or gift seems always heart-felt and cosy but not everyone is creative, but when it comes to silver jewellery it ticks almost every box of expectation that anyone would ever have from a gift. It is inexpensive but is elegant, it is an everyday-wear thus making it a part of the person's life, it has several varieties and choices that you will definitely get a perfect match with the taste of your loved ones, bitter but important for some, that it saves time and effort yet making your gift stand out and special.
Praavy a silver jewellery brand that believes in a similar philosophy like the golden rule is the 3Es- Everyone, Everywhere, Everytime. It will not only garnish to every age group but will importantly emphasis on women (which in reality is the main tricky area when it comes to gifting). It has some outstanding collection of earrings, necklaces and rings that will help you to gift your loved ones something classy and valuable yet making no holes in your pockets.
Visit the site now and choose your piece of heart only at Paavy