Wear Silver, Be iconic!
Posted by Pranjal Nandani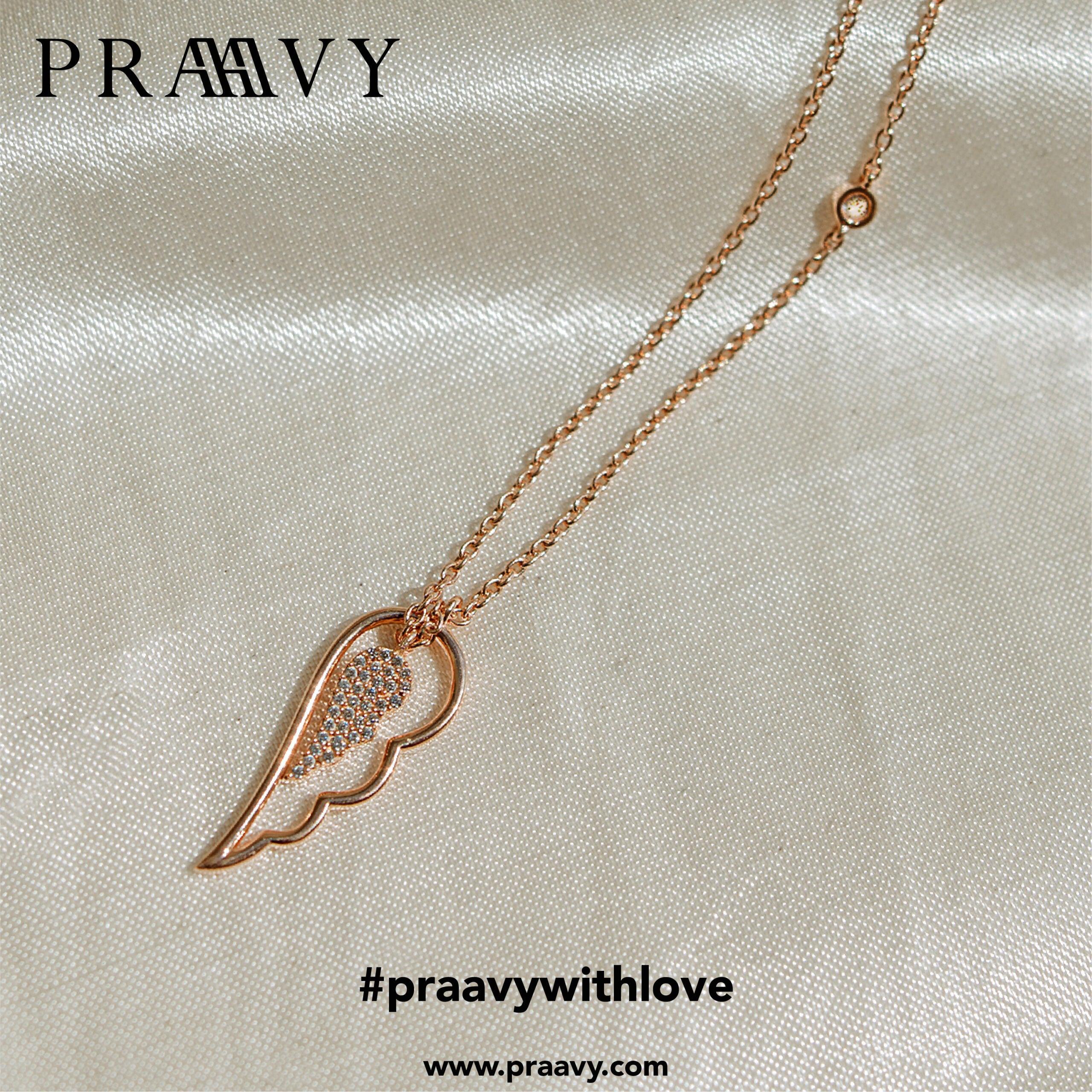 Accessories are the exclamation point in women's look, and what accessory could be better than the one with sprinkle of sparkling silver. Indian women have undying love for jewelleries since ages. Most of all, the metal silver, along with gold, carries a sacred symbolism among the women of India as well as providing them with a means to build their financial assets or their patrimonial collections. Men are apparently equally invested in jewellery as they find it as precious as their pride, as challenging as their ego, as loved as their reputation. It is far-fetched that how a piece of metal can define the bar of one's lifestyle, but if can, let's choose silver which take your breath away with its plethora of combinations by blending colours and crystals into them.
As gold and diamonds are extravagant gifts to give now-a-days, people choose to substitute them with silver widely and wisely. With modernization in fashion industry, silver turns out to be the one that can shine elegantly, radiantly and just perfectly with ethnic, urban and looks. Ardent, beautiful, charming and descent define the ABCD of sizzling silver. The two most popular forms of silver jewellery include oxidized silver and sterling silver. While a sterling silver piece is too elegant to resist, the oxidized silver jewellery imparts an antique fashioned addition to the lady's wardrobe. When it comes to sophistication, silver is the king amongst all metals; never too gleamy, never too gloomy.
Silver neck pieces are not restricted only to bulky necklaces; they float around the industries in splendid form of 'choker necklace' now. The most popular forms of traditional Indian choker can be spotted with Afghani-style black metal or silver bead tassels, polki or kundan stone designs or silver coin strands layering. In India, you may find women of all ages wearing silver filigree pendants in reception parties, offices and even college. Choose a plain silver chain with an intricate medallion style filigree pendant and complete the look with a pair of studs or matching earrings. For accentuating the look, think of a snake chain necklace. While offering a bold look, the grisly appearance of a snake chain is a reminiscent of the thick arm bands of the Rajasthani and Rajputi women, the most lavish women brigade of India; carrying water pots on their heads.
Silver bracelets have come back in fashion with bang again because they're the most popular pieces of jewellery when it comes to this material. Silver gives bracelets an unmatched polish that no other material can achieve. Not only bracelets, experts have made it clear that hoop earrings are going to trend in 2020. These gigantic earrings look amazing on women because they bring one's face to focus. Swarovski crystals are new in style; it is the combination of crystals and shiny sterling silver which is bound to take your appearance to the next level. Dainty ear cuffs and delicate stacked bracelets are most prominent trends of this year because they can be your go-to pieces of jewellery.
Here is where Praavy expertly ticks all the boxes you would ever imagine for your 'go to' jewellery and makes it gorgeously elegant, it will not just appeal your pockets but will surely stand out in those functions where you will steal all the spot lights.
With every attire, every audience and every ambience; Praavy's silver jewellery will emerge as your saviour and true partner. So, what are you waiting for? Wear silver, Be iconic.