Silver is the Hero!
Posted by Pranjal Nandani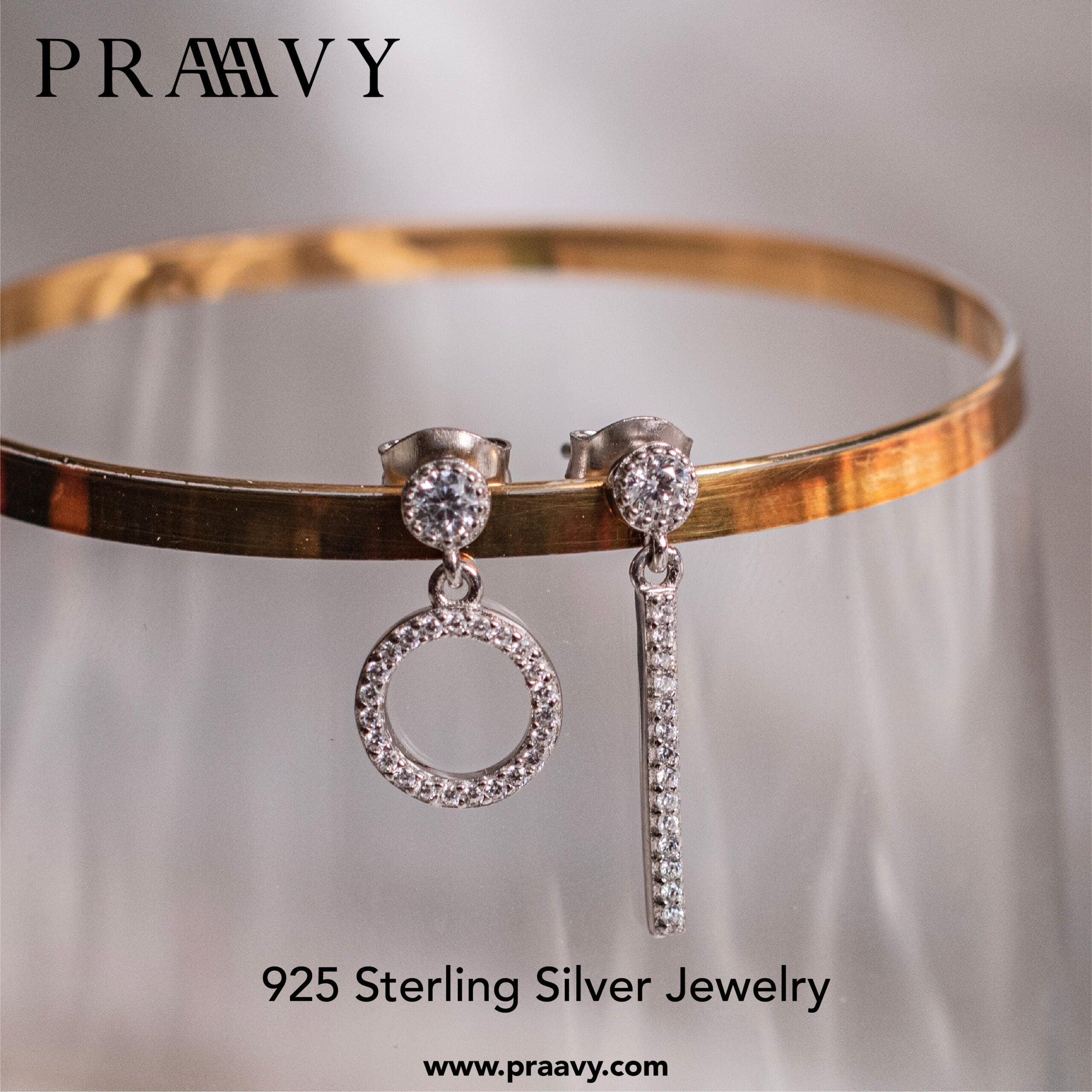 'Gold 'or 'Gold Jewellery', is something which a person saves for months or may be years to purchase and ultimately fears to use it in public as it is too precious and expensive to get lost or stolen, IRONIC. In the current times the prices of gold have gone so tremendously high that irrespective of any financial class you belong to, you will hesitate to even dream about gold.
Gold has been a Bollywood celebrity that we love more than it deserves and is extremely difficult to get your hands on. Silver on the other hand is the real hero which hardly get its due credit but is simply awesome. It is pocket friendly; beautiful to look at, goes well with almost everything and enhances your overall personality (which in current times has become a skill set). All this matters to a millennial, who works 9to5 and wants to look outstanding for the weekend plans, the new generation has always been more inclined towards silver compared to gold. We relate gold to our parents' generation or to Sanjay Dutt from Vastav saying "50 tola hai". So gold kind of feels old and has become something to invest in rather than to accessories.
When you compare silver's usage as a jewellery, it weighs more, than every other precious metal by a large factor. Silver was and still used more than gold in many parts of our country and significantly in other countries like Egypt, United States, China, and many more. Silver jewellery has always been popular as it was presented in a traditional manner; the industry of traditional silver jewellery is still on its peak and is highly demanded, but with changing times the arena of silver jewellery has taken a young and dashing turn. It's affordable prices yet precious metal vibes has made it even more popular. It is very much clear that silver jewellery is the best option for daily usage, a companion of eventful attires, and style statement wherever you go.
Silver jewellery with all it's benefits has made an immense growth in the age of millennials. People consider fashion very short lived as the trend is constantly changing and we, without a thought want to be a part of it. Unlike men, women put a lot of thought in choosing; matching and changing jewellery, and Social media has helped us all to be aware about the fashion and introduced us to an ocean of options, out of which we can choose the best.
One of the emerging fish of that ocean is Praavy, A made in India brand with love for Silver jewellery. It will surely provide you with all that you have in mind and beyond. For a youngster which jewellery will be worth it? Or exactly in normal parlance, what makes jewellery, worth it? Every answer in your mind like it should be trendy, delicate, elegant, and affordable, will ultimately direct you to Praavy.
Praavy has tried to change the image of silver jewellery from just a traditional thing to a young and trendy accessory of daily use which compliments your attire and enhances your closet. Praavy is truly the one stop destination for all your silver made accessories. As Praavy rightly believes and you too will surely attest that 'Praavy',is the place where glint desires are crafted.
Get your own Praavy jewelry at Praavy.